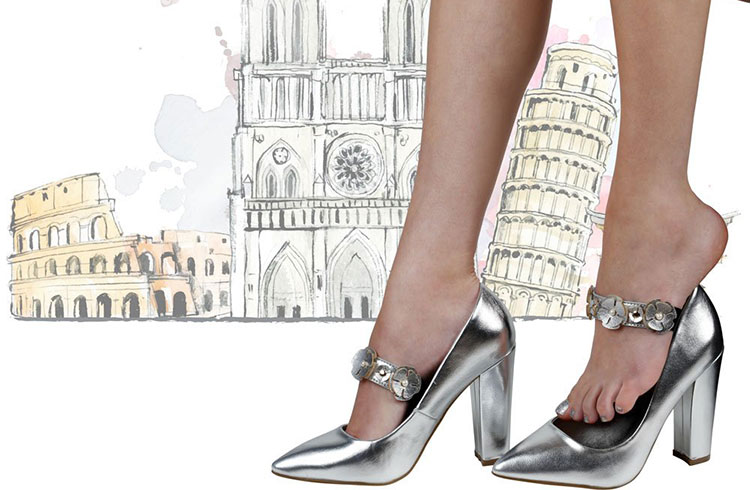 Inspired to help women look and feel their best, I'm delighted to introduce to you Rebel Jane Shoecessories. Rebel Jane Shoecessories, an innovative footband, allows you to dress up plain pumps and everyday flats. If you're ready to break the mass-produced, ready-to-wear fashion mold, kick up your heels and flats with Rebel Jane Shoecessories.
Simply slip them on your feet, pair with your shoes, and voila, fab looking designer shoes in seconds. Grab your shoecessories, and easily transform your daywear shoes into designer shoes. You can now mimic Carrie Bradshaw's shoe collection, without the expensive price tag.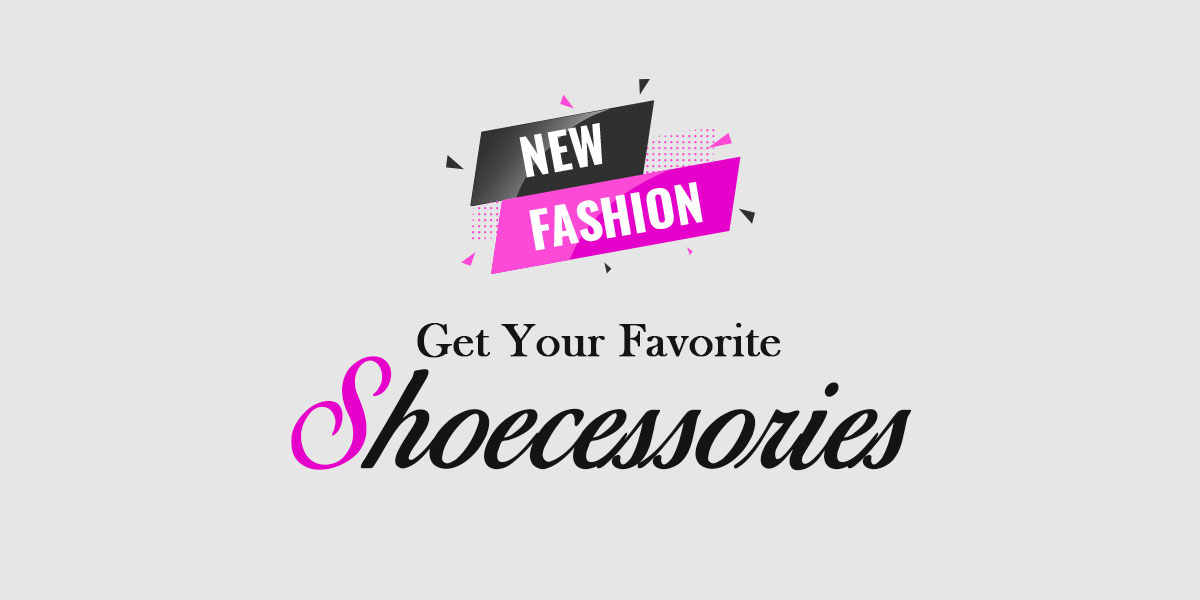 Wearing Rebel Jane footbands gives me a confident rebel vibe. It's exactly what inspired the name. Your look becomes your own with each mix and match footband and shoe combo you create. You can now be the designer of your own unique footwear style. Watch your newly found self-confidence blossom!
Be a Fashion Rebel!